Services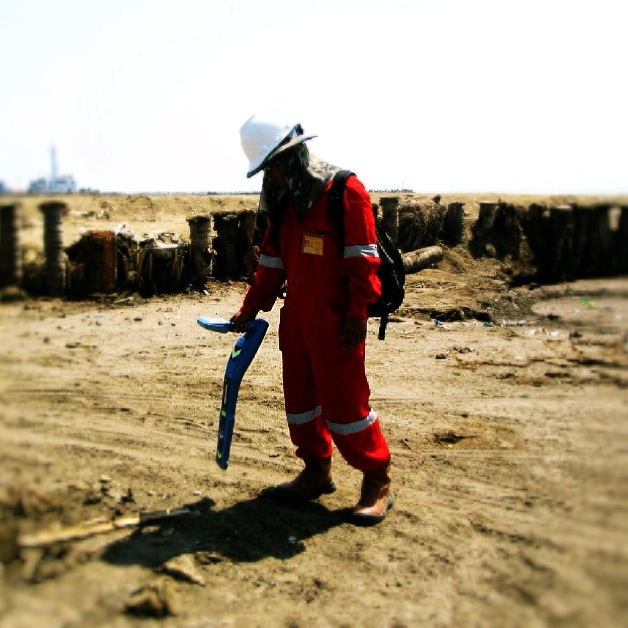 Asian Geos provides geotechnical services for the design and installation of your land structures. We offer a range of engineering analyses to address your geotechnical challenges, whilst providing insight into the ground conditions of your chosen site. We provide efficient engineering solutions for a range of projects, including geological assessments, site exploration and land surveys.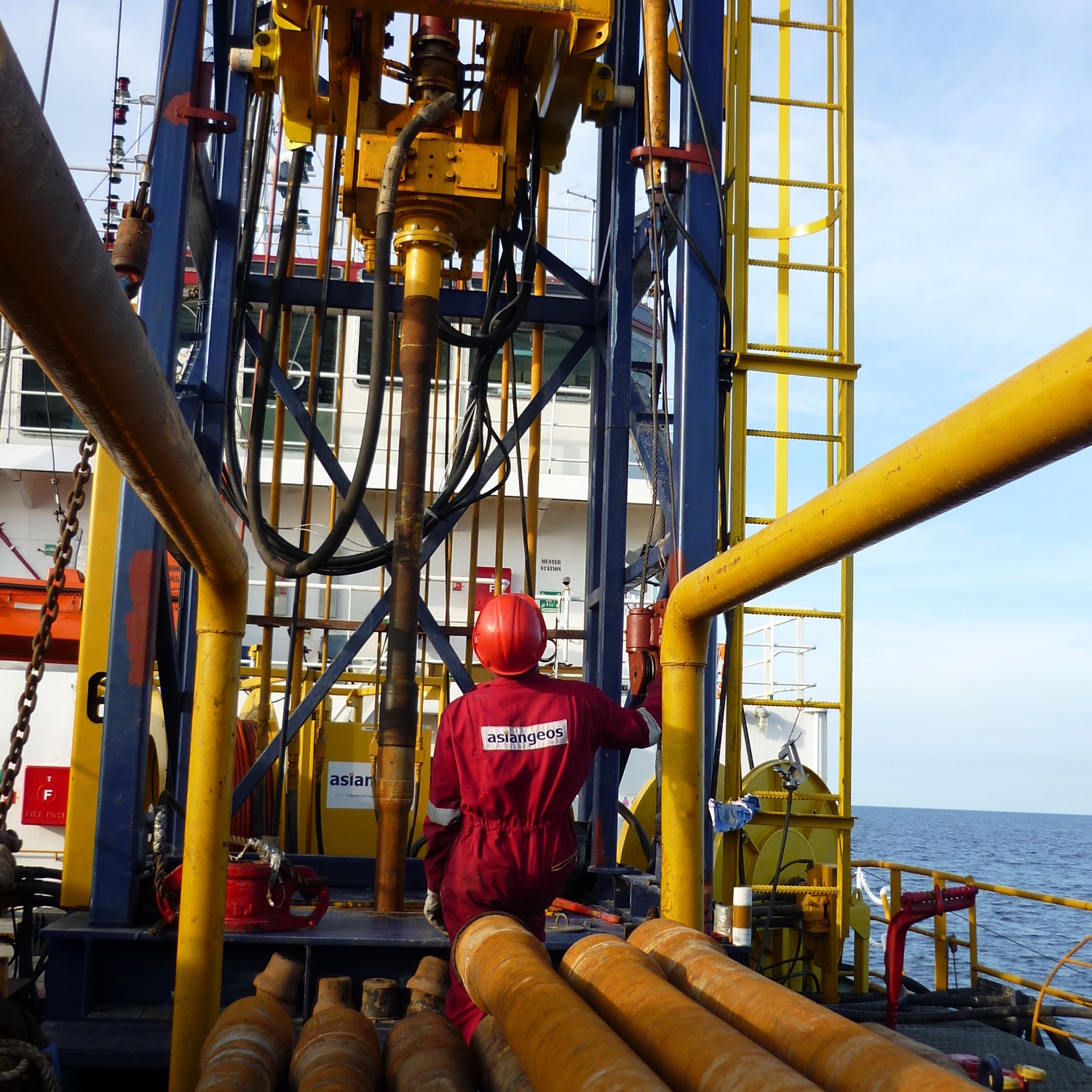 Asian Geos specialises in offshore geotechnical services for the design and installation of your offshore structures. We own and operate dedicated geotechnical drilling vessels that feature in-situ testing and on-board laboratory facilities to obtain quality data and ensure accurate, efficient and timely results. We provide detailed engineering analysis that meet your geotechnical requirements.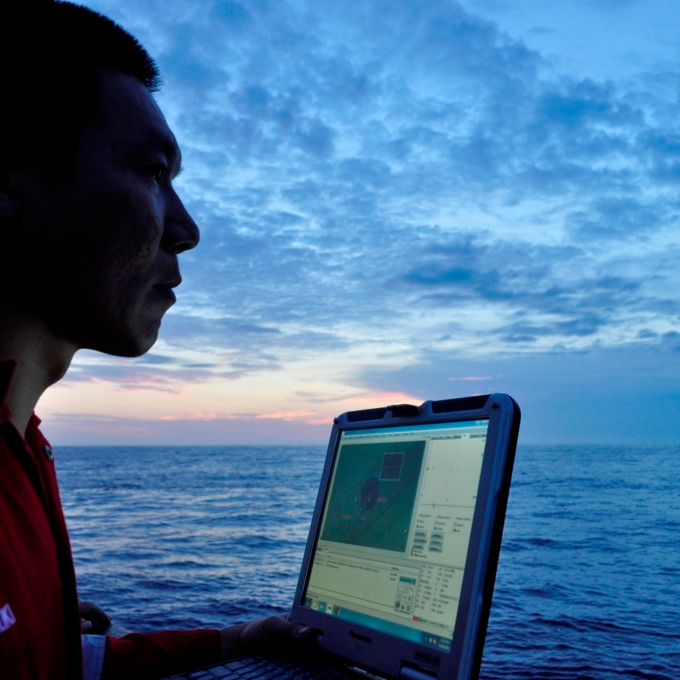 Our geo-consultancy experts carry out specialised investigations which provide added value engineering through integration of relevant data sets. With support and collaboration from our integrated teams, we offer multi-disciplinary consultancy services to provide independent and unbiased conclusions that address your geotechnical concerns.
About
We are the specialist arm of Java Offshore dedicated to geotechnical site investigation and engineering services for marine infrastructures in Oil & Gas, Telecommunications and Power Sectors. Headquartered in Kuala Lumpur, we have been providing clients with geotechnical services to an array of industries around the world. Since 2003, we have been completed projects locally in Southeast Asia as well as in China, India, the Middle-East and Europe.
Read More
Your Most Trusted Geotechnical Specialists